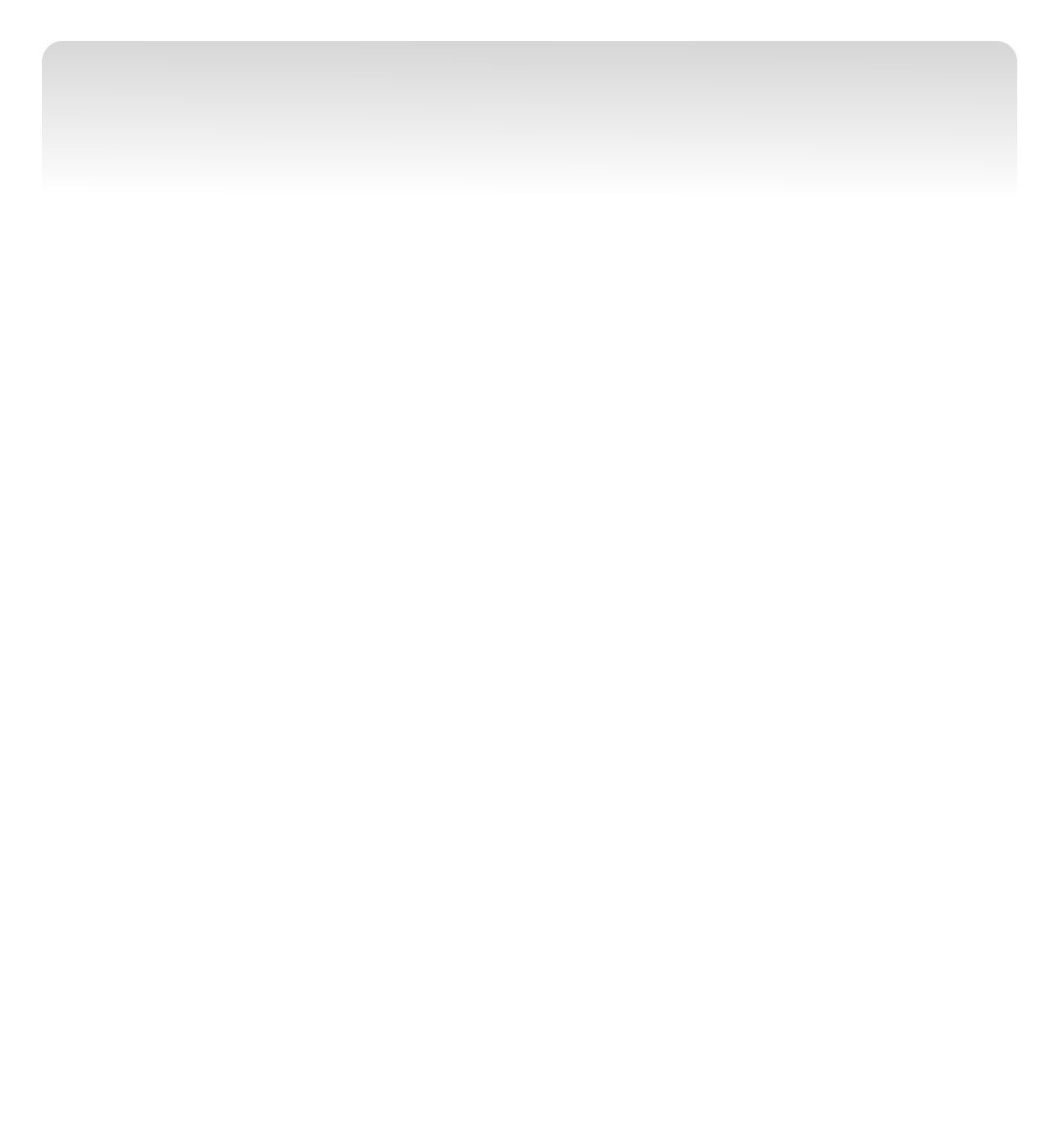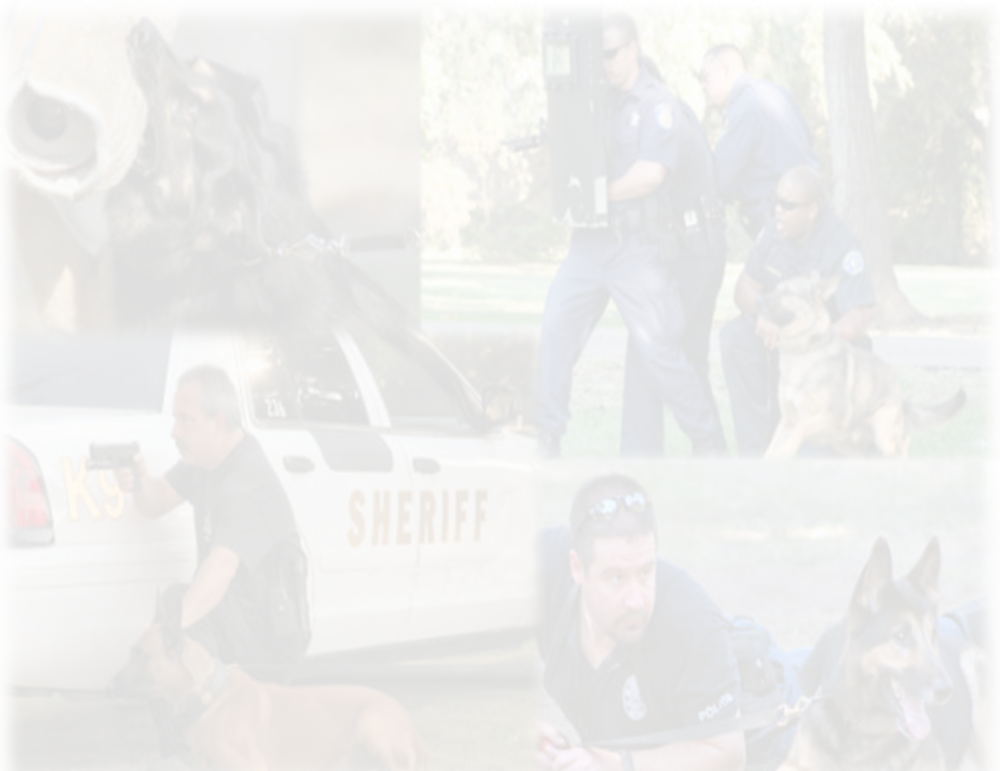 Police / Corrections Academy Study Guides

© Police Academy Study Guides 2015
Study Guides for the Florida Recruit - This is the same material taught in every academy in the state - We help you study, not cheat!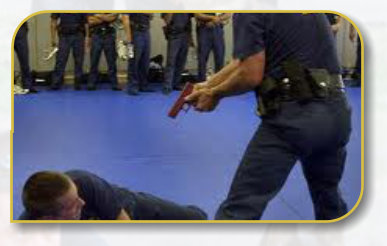 Benefits of Subscribing:
- All questions come directly from the FDLE curriculum.
- Every chapter has practice tests and chapter reviews.
- Over 10,000 practice tests site wide
- SOCE practice exams
- Glossary games to help you master your vocabulary
- Randomized tests so you never take the same exam twice
- We offer 2016.07, 2015.07, 2014.07 & 2013.07 curriculum.
- Free sample tests (Click Here)








Free access for instructors:
- Submit your request here: